The Ugland owned vessel was anchored outside Cotonou in Benin, West Africa. The pirates brought 9 crewmembers from the Philippines with them. The vessel and remaining crew are safely anchored in Cotonou and investigations are carried out.
The threat from piracy in West Africa has been high for years. Based on the threats the Norwegian Maritime Administration has issued MARSEC-level 2 for operations in Nigeria, Togo and Benin.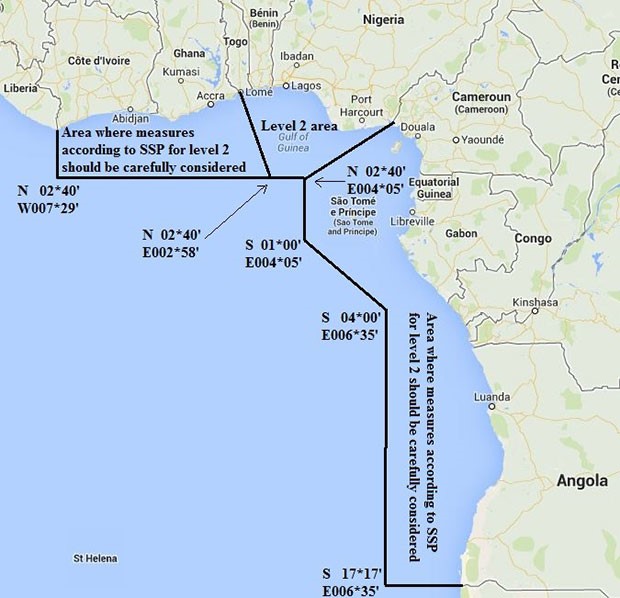 (Source: NMA https://www.sdir.no/sjofart/ulykker-og-sikkerhet/isps/#Sikringsnivå_for_norske_skip)
The average number of attacks against international shipping in the Gulf of Guinea is about 50 attempted attacks every year. Norwegian ships prepare their voyage according to these known threats, by conducting risk assessments, preparations on the ships, utilizing reporting centers for situational awareness and relevant mitigation measures provided by governmental agencies.
Norwegian shipping consists of 1800 vessels that operate globally on daily basis. The traffic patterns, the number of ships and the actual regional threats constitute challenges to the fleet 24/7.
Ugland Shipping AS is a member of the Norwegian Shipowners Association. The Norwegian Shipowners' Association is in close contact with Ugland Shipping with a common and clear goal to bring the 9 sailors back to safety.