To secure an early copy of Version 2016 of the Nordic Marine Insurance Plan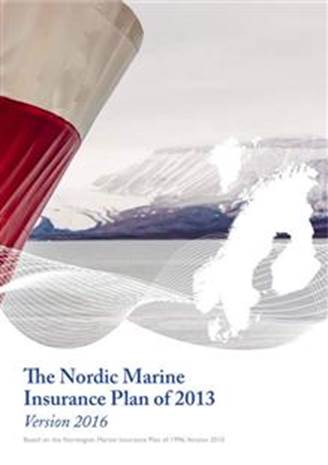 delivered directly from the printers in October, pre-ordering is now possible through the Plan's website.
The Plan is an agreed document of marine insurance conditions negotiated between the Nordic Shipowners' Associations and the Nordic Association of Marine Insurers (Cefor).
Karoline L. Bøhler in the Norwegian Shipowners' Association is Head of the Nordic shipowners delegation to the Standing Revision Committee.