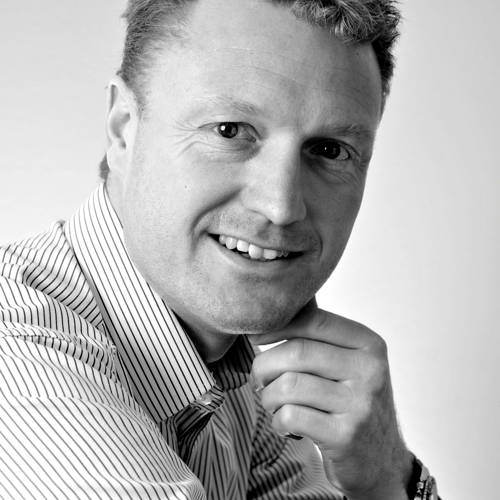 Contact information
Mobile: +47 962 23 444
Phone: +47 22 40 15 00
E-mail:
jvr@rederi.no
Position
Fagsjef skipssikkerhet
Bio
Jahn Viggo Rønningen has the role as Director – Head of Ship Safety in the department of Industrial Policy. His main responsibilities are Norwegian Shipowners´ Association's activities within ship safety. He is secretary of the board of NSA's Environment, Safety and Operation Committee for Ships (MSDUS) and its forum for Health, Security, Environment and Quality (GOS KHMS).
Jahn Viggo joined Norwegian Shipowners´ Association in 2009. Previous to that he was employed with Höegh Autoliners/Höegh Fleet Services as both Port Captain and Marine Superintendent. Before joining Höegh he sailed as deck officer including Chief Officer on board Wilh. Wilhelmsens container/roro shops.
He is has a Bachelor in Nautical Studies from Vestfold University College and a Master of Science (MSc) in Maritime Management from the University College in Southeast Norway.