The conference, Navigating in a new climate, was opened by Lars Peder Solstad , President of the NSA , and moderated by BBC World journalist Zeinab Badawi.
See video from the conference Navigating in a new Climate.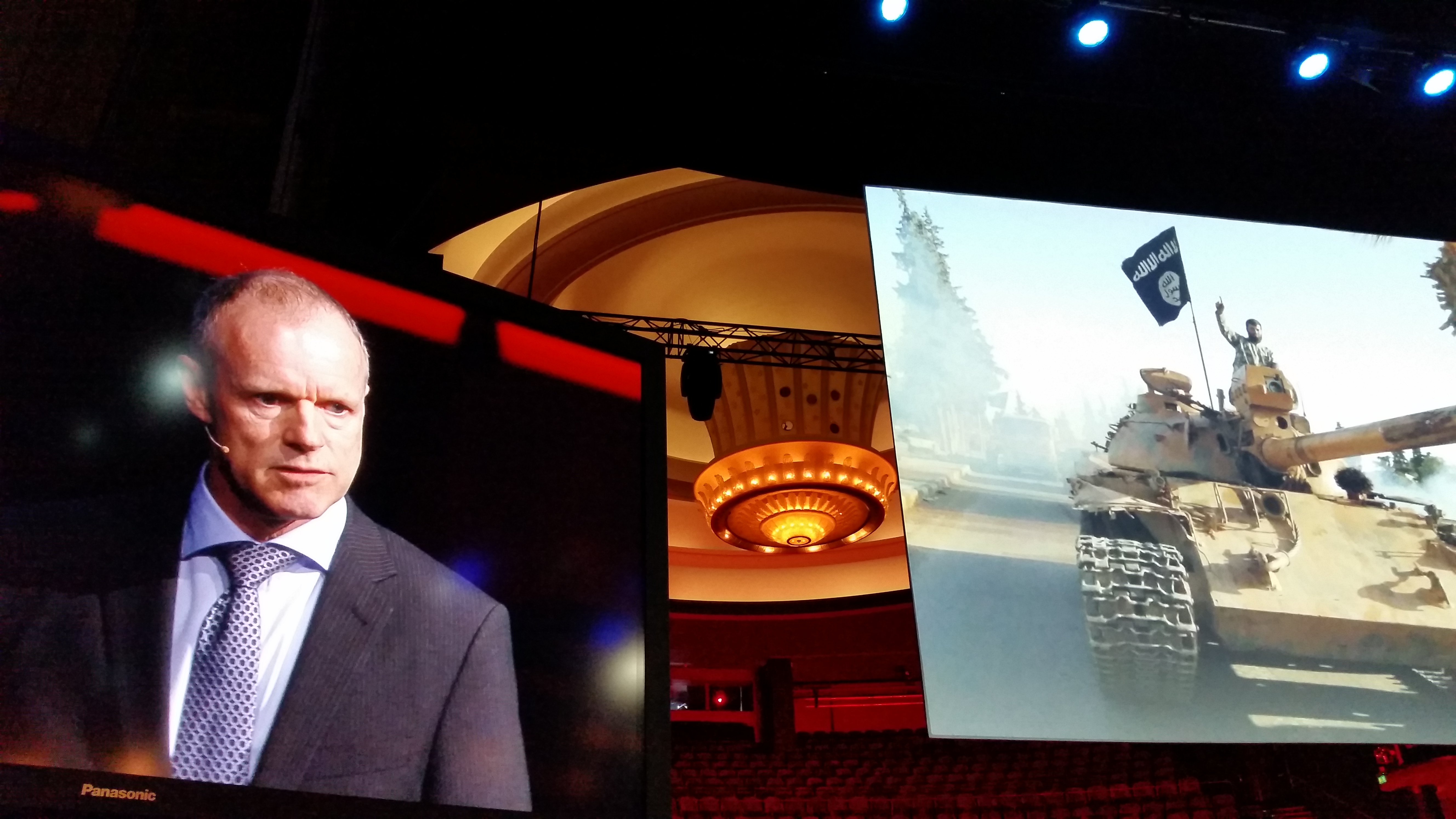 Increased geopolitical tensions and low and uncertain global growth affects the maritime industry .
-As a small , open economy and as one of the largest shipping nations in the world, we are strongly influenced by global events, said CEO Sturla Henriksen in his opening speech.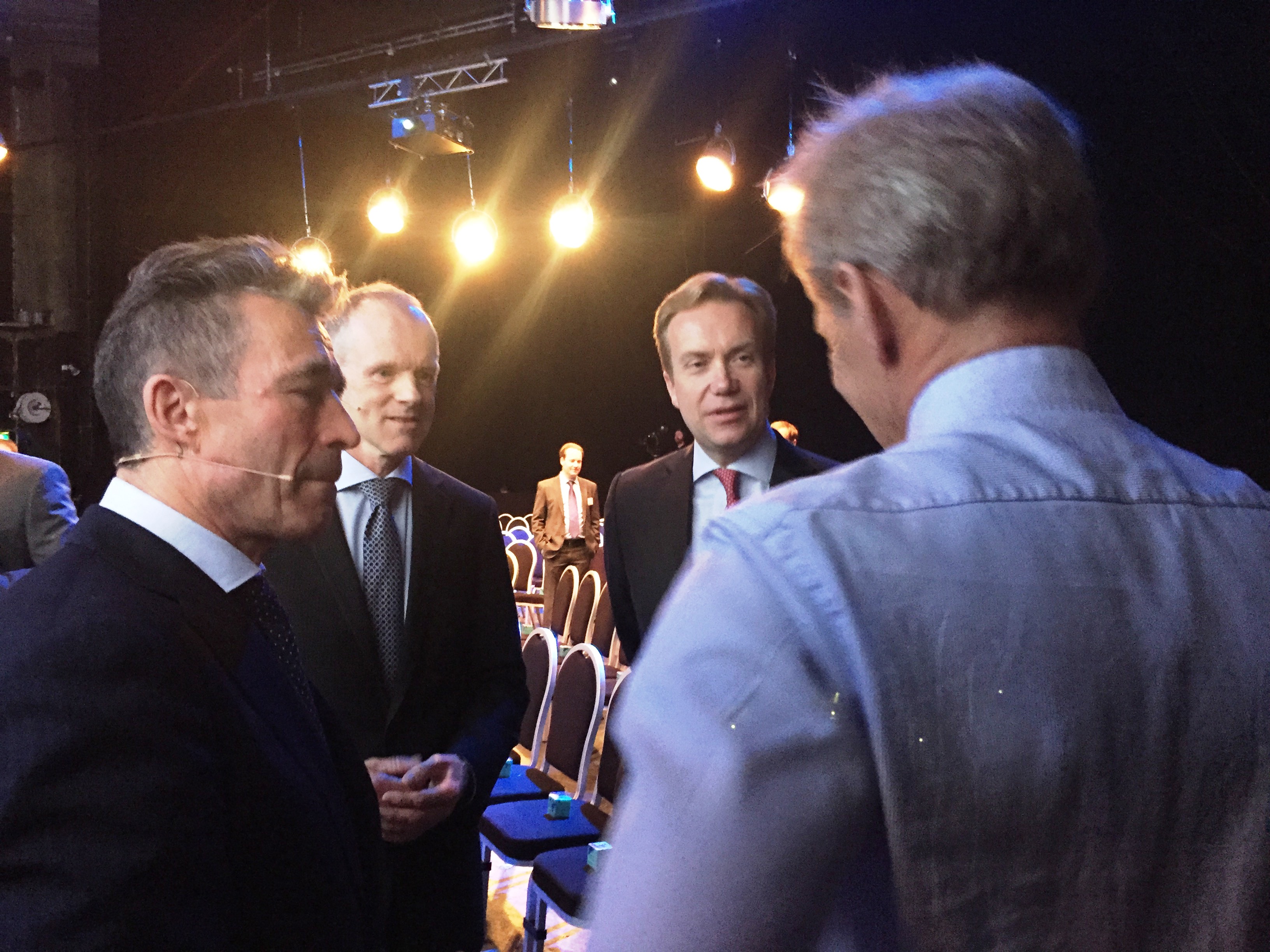 Among the speakers at this year's conference was former secretary general of NATO , Anders Fogh Rasmussen . He stressed that the maritime transport systems are vulnerable terrorist targets and that maritime security is one of the biggest security challenges facing the world in the coming years .
- If terrorists get control of one of the maritime transport systems , such as the Suez Canal , it will have dramatic consequences for world trade, said Fogh Rasmussen in his keynote .
Other keynotespeakers at Annual Conference 2015 Navigating in a new climate:
Secretary General of the Norwegian Refugee Board Jan Egeland
Head of the OECD cooperation forum DAC Erik Solheim
Professor at Oxford University Ian Goldin
Minister of Trade and Industry Monica Mæland (H )
Minister of Foreign Affairs Børge Brende (H)
CEO of Klaveness Lasse Kristoffersen
President of Kleven Kjersti Kleven