All business activities have an impact on society. The people employed, investments made, emissions produced, resources consumed, products offered, earnings received, taxes, salaries and dividends paid – all impact a far wider circle than that of a company itself.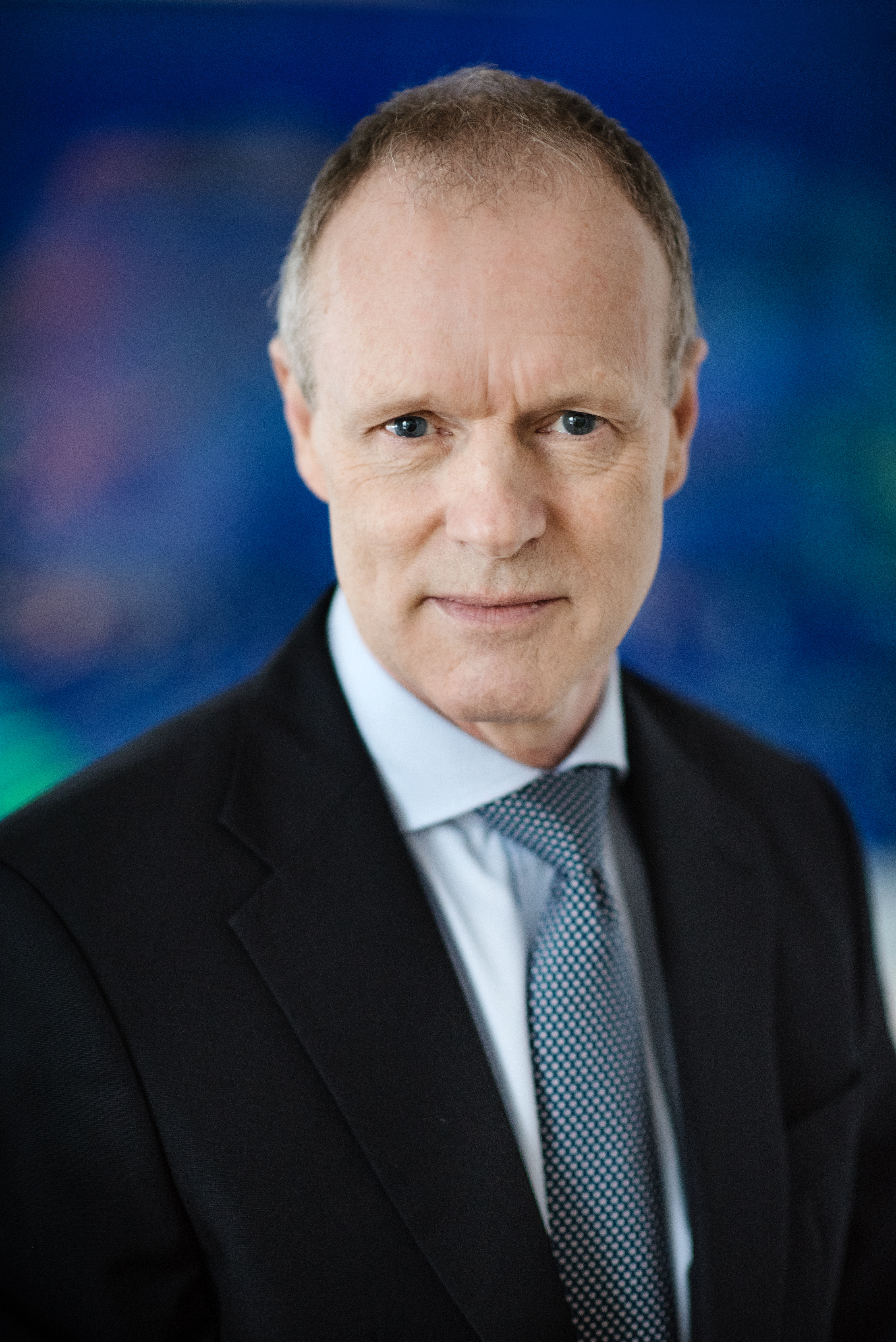 So, does this mean that individual companies also carry a wider corporate social responsibility? Does it imply that any company carries a social responsibility beyond the obvious obligation of complying with relevant rules and regulations?
I know there are still different schools of thought on this subject, but my answer is a clear and unequivocal "YES". Since no company exists and works in isolation, it cannot behave as if it does. I firmly believe that the narrow approach of "no legal wrong-doing" has been overtaken by history. Such an approach would hardly serve the genuine interest of a company itself, or those of the wider business community or society at large.
Any company taking a long-term view of their business should acknowledge their importance to society at large, and act accordingly. They should do so to ensure the company's licence to operate, to promote the company's reputation, and to improve their ability to attract the best people. They should do so to enhance the standing of business in society and to underpin the business community's legitimacy as a responsible partner in political processes. They should do so to release the full potential of business in contributing to sustainable economic growth and prosperous societies. This approach to doing business must start at the top of a company. It is the top management – their integrity, principles and values – that define the attitudes and references for the rest of the organisation in how they integrate these standards into their daily operations.
The Norwegian Shipowners' Association is a proud member of the UN Global Compact. We consider our commitment to the 'Ten Principles of Doing Business' to serve both as a moral obligation and a commercial inspiration.
The ten principles outline businesses' fundamental responsibilities in the areas of human rights, labour, environment, and anti-corruption. We see them, in essence, as a codification of decency, responsibility and common sense. In this report, we describe our commitments, approaches and current actions in all of these areas.
We also consider the ten principles to serve as a platform and a basis for setting higher goals and ambitions. We are convinced that the maritime industry constitutes an important and indispensable part of the solution for a sustainable global development. In order to draw a map for navigating this course, we have commissioned DNV GL to produce a report on how the 'Seventeen Sustainable Development Goals', adopted by the UN in December 2015, could be transformed into maritime business opportunities.
The report analyses the 17 SDGs and their 169 associated targets, and identifies a vast array of important and exciting maritime business opportunities. These are derived from the need to provide healthy food, new medicines, precious metals and minerals, renewable energy, and green transportation for a rapidly growing world population.
We believe that the UN's 'Ten Principles of Doing Business' and the 'Seventeen Sustainable Development Goals' are interdependent and mutually reinforcing. Taken together, they serve as beacons for a sustainable and prosperous global development. Combined, they provide a map guiding us to new and exciting business opportunities.
For the Norwegian Shipowners' Association and our members, they also provide a sense of mission, purpose and pride in our daily work.